Pictures from the last month or so...
Published 5.14.2005 by ellen. |
E-mail this post


---
Yeah, I haven't posted pictures when I said I would but here is the collection from the last month. New songs (in mp3 format!) will be up closer to the end of the week. I got my PSU webspace hooked up so you will be hooked up with songs.
Check 'em out.
The 5K we ran.
State College this spring.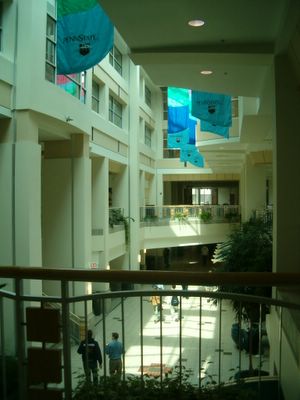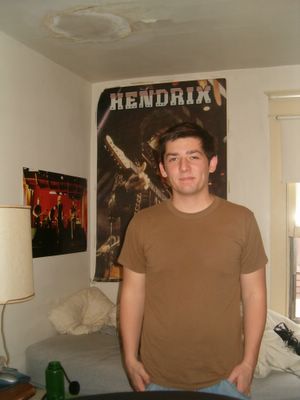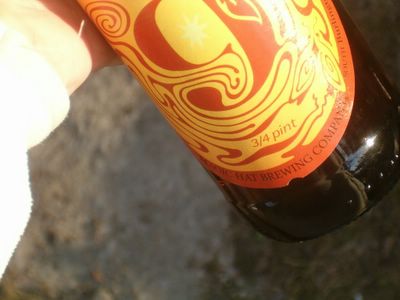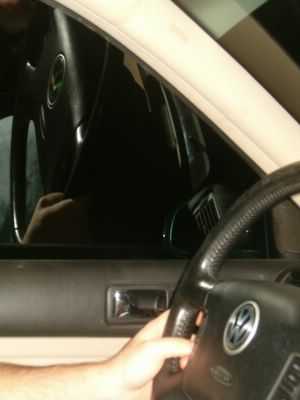 The wedding.
At home.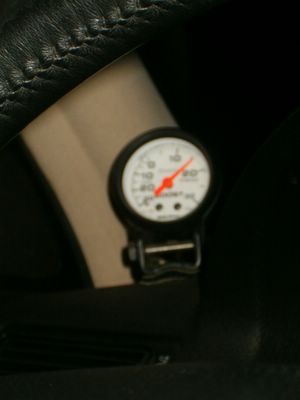 I've been a bit busy on bar tours this week. Here's the pictures from the tour on Tues.