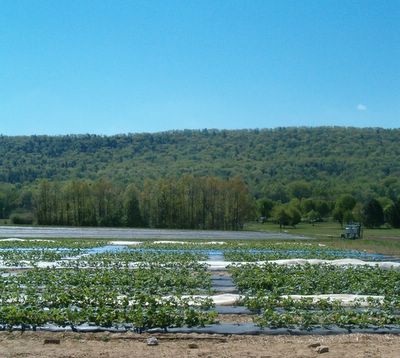 I've been busy at work getting my research on. And my tan. I must say, working indoors has got nothing on this job. But, anyway, I'm gonna start to post mixtape playlists each month. Since I didn't post April's I'm gonna be posting that today with May. If I've seen you lately you probably have April already but May was just completed so shout me a holla and I'll send one your way.
First thing's first...
April 2005 Lil El Mixtape
I Just Wanna Dance
Mike Jones, Slim Thug, and Paul Wall - Still Tippin (Diplo Mix)
Jay-Z - Hell Yeah (Remix)
Clipse - Where You Been
Chamillionaire - You Gotta Love Me
Jay-Z vs. Marc Mac - Dirt Off Your Shoulder
Kelis - Trick Me
Young Bleed - Day They Made Me Boss
Kanye West - Diamonds
Cam'ron - Girls
Gwen Stefani - Hollaback Girl (Youngbeatz remix)
Trick Daddy - Down With the South
Justice vs. Simian - Never Be
Dirtbag - Ladies Love Me
De La Soul - Rock Co.Kane Flow
Cassidy - I'm A Hussla
TI - Bring 'Em Out
Pitbull - Shake It Up (ft. Oobie)
Mad Lion - Real Ting
Missy Elliott - Loose Control
Jay-Z - I Know What Girls Like ft. P. Diddy & Lil' Kim
And now...
May 2005 Lil El Mixtape
Where Summer?
Memphis Bleek - Dear Summer ft. Jay-Z
Talib Kweli - Never Been In Love
Grayskul - Action Figure of Speech
Jadakiss - Gettin' It In ft. Kanye West
Mark Morrison - Return of the Mack
Common - Go ft. Kanye West and John Mayer
Gorillaz - Feel Good Inc.
Ludacris - Virgo ft. Nas and Doug E. Fresh
D-Sharpe & DJ Amen - Wild As It Gets
Jay-Z - Threat
Nickodemus & Osirus - Mariposa
Cam'ron - Down and Out
2Pac - Homeboyz
Apathy - It Takes a Seven Nation Army to Hold Me Back
Ghostface - Milk 'Em
Killer Mike - My Chrome
Missy Elliott - On and On
Gucci Mane - So Icy
That's good shit.
Have a wonderful holiday weekend, I'm heading home to spend some time with the fam. Let me know what you think about the mixes. Check you on the flipside.